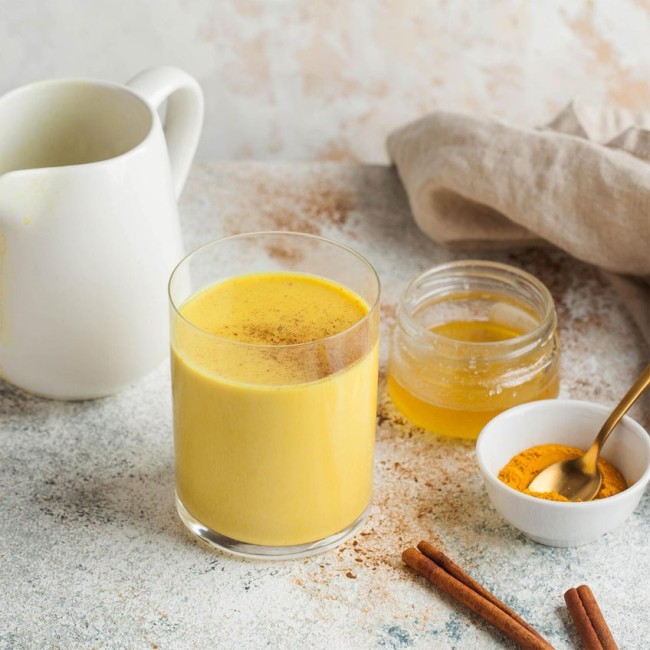 Ashwaganda - a little hard to pronounce but super easy to take!  Ashwaganda is a popular adaptogens which are classified as natural herbs (and even some mushrooms) that can help the body deal with stress and anxiety naturally. They have the unique ability to "adapt" to your body's different needs. They can help bring balance in reaction to fatigue, anxiety, and other stressors. Ashwaganda can help relieve stress by reducing your body's cortisol (a stress hormone) levels.

Use Ashwaganda as a daily supplement - just a dropper in juice or water daily - or make a relaxing "Moon Milk" to help you fall asleep.See our basic recipe for it below. 
Ingredients
1 cup of milk or non-dairy milk
1 dropper full of liquid Ashwaganda or 1 teaspoon of Ashwaganda powder
1 teaspoon coconut oil
1/2 teaspoon of turmeric
1/8 teaspoon of ginger
1/8 teaspoon of cinnamon
1/8 teaspoon of cardamom
Pinch of nutmeg
Pinch of ground black pepper
1-2 teaspoons of honey or maple syrup (optional)
Instructions
Warm up milk in a saucepan.
Stir in remaining ingredients until fully mixed.
Pour into your favorite mug and drink before bed to help you relax.