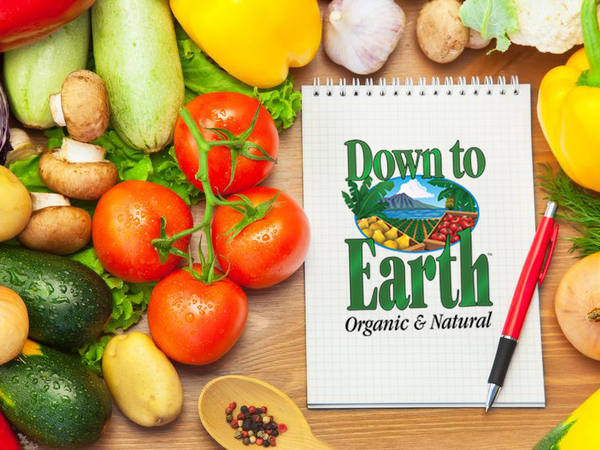 Mexican Hot Chocolate
This is hot chocolate with a little kick. Try this vegan version and warm up from the inside.
Updated: Mon, 05/13/2019 - 8:59pm
Ingredients
5 cups almond milk
1-3 ounce vegan dark chocolate bar, break into pieces
¼ cup sugar
Pinch of salt
1 Tablespoon cocoa powder
1 teaspoon Ancho chili powder
1 teaspoon ground cinnamon
1 cinnamon stick
1 teaspoon vanilla extract
Instructions
Place almond milk in sauce pan.
Add chocolate bar stirring to let dissolve.
Add remaining ingredients and let simmer for 30 minutes.
Can be served in less time, but flavors fully blend when allowed to simmer. Enjoy!