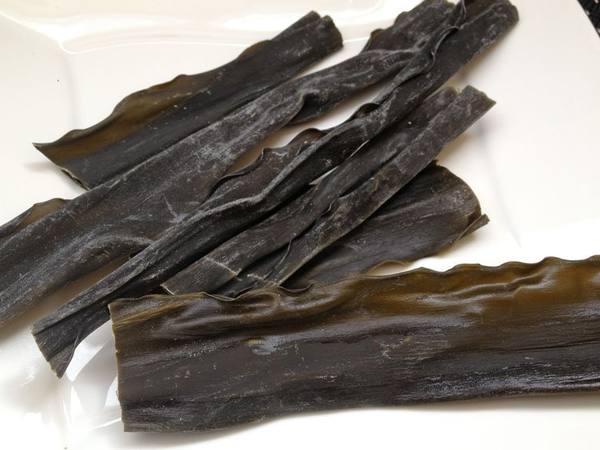 Kombu Tea
Kombu is rich in calcium, iron, potassium, magnesium and Vitamin A. This drink soothes the digestion, warms and calms the nervous system, and can be enjoyed any time of day.
Updated: Wed, 04/04/2018 - 8:02am
Ingredients
1 (5-inch) piece dried kombu
4 cups water
¼ cup fresh lemon juice
1-2 Tablespoons fresh ginger juice
3-4 drops Nama Shoyu® (optional)
Instructions
Soak the kombu in the water for at least 2 hours.
Transfer to a saucepan and bring to a boil; simmer for 2-3 minutes.
Remove from heat; remove kombu.
Stir in the lemon and ginger juices and shoyu. Carefully pour out into serving mugs and enjoy!