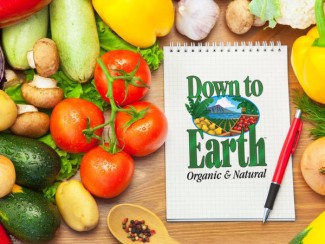 Our islands are full of amazing fruits, and this smoothie combines some of the best for a sweet, wholesome treat.
Ingredients
1 cup chopped fresh mango
1 cup chopped frozen banana
1 cup chopped frozen papaya
½ - ¾ cup liquid (fruit juice, kombucha, tea, or water)
1 Tablespoon agave nectar (more to taste)
Instructions
Blend all ingredients until creamy and smooth. Add more ice, water, or agave as needed. Enjoy!