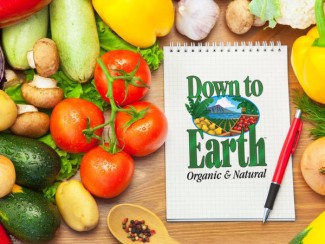 Nut milks are a delicious and sustaining food. They are also extremely versatile - as a dairy alternative in a cup of coffee, over cereal, or with flavors or fruit in an incredible 'milkshake'.
Ingredients
⅓ cup hazelnuts
4 cups water
2 vanilla pods
Pinch of stevia, to taste
Pinch of salt
Ice
Instructions
Blend the hazelnuts, vanilla, stevia, salt and water until fine.
Adjust to taste.
Strain if desired.
Serve over ice. It will keep refrigerated for 3 days. Enjoy!