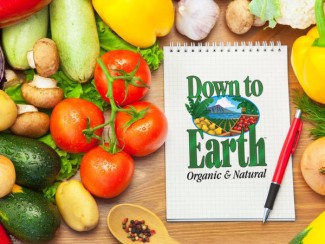 Greens juices can be made to taste using any type of leafy green you wish. This recipe is just one of many option to include delicious green drinks into your life.
Ingredients
6 kale leaves
4 dandelion leaves
1 cup mint
1 inch ginger root
1 inch turmeric root
1 lemon
2 apples
2 cups pineapple
Instructions
Using a juicer place all item in until completely juiced. It I best to alternate greens with apples and pineapples to keep juice flowing smoothly. Serve immediately for healthiest benefits, and enjoy!