Cookies & Creme Milkshake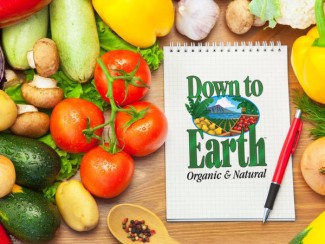 Cookies & Creme Milkshake recipe from Down to Earth Organic and Natural.
Ingredients
1/4 cup almond meal
2-3 dates, soaked for 15-20 minutes
2-3 Tablespoons raw cacao
1-2 Tablespoons maple syrup or honey
2-3 teaspoons raw vanilla powder or vanilla extract
1-2 bananas, chopped and frozen
1 cup plant based milk or coconut water
Instructions
Add all ingredients to a blender and blend until smooth. Serve and enjoy!