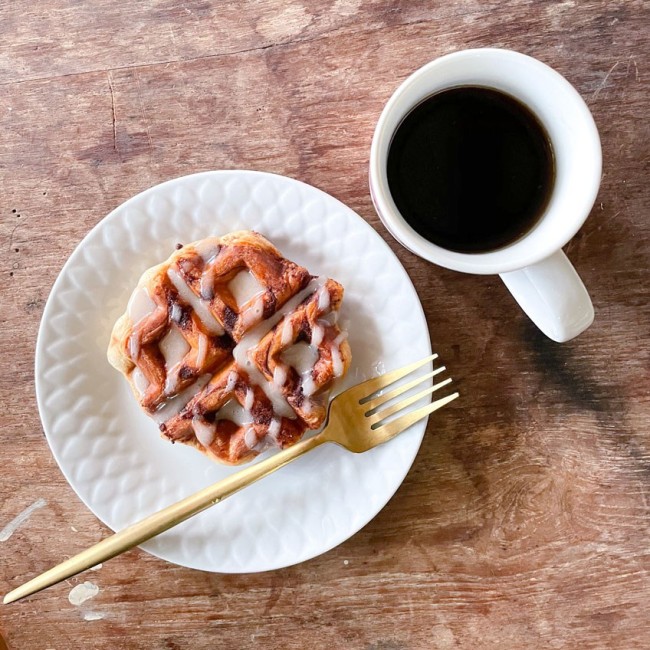 Cold brew coffee is amazing because the flavor develops over time. Don't be intimidated to try this one, you will feel like a barista!
Ingredients
1 cup coffee beans of choice (espresso works really well!)
32 oz water
Tools:
Coffee Sock or tight mesh bag
Airtight, fridge-safe container
Instructions
Ground your coffee as coarsely as you can. You can grind your beans at Down to Earth if you don't have a grinder.
Place your Coffee Sock or mesh bag into your airtight container. Fit the bag over the lid for easy pouring.
Pour your coffee grounds into the bag, then slowly add water. Doing this slowly ensures that all the beans have been submerged and will give you a better brew.
Tightly close your bag and leave in the fridge for at least 12 hours. Your coffee will develop more and more flavor over time, so don't be afraid to let it brew in the fridge for up to a week!