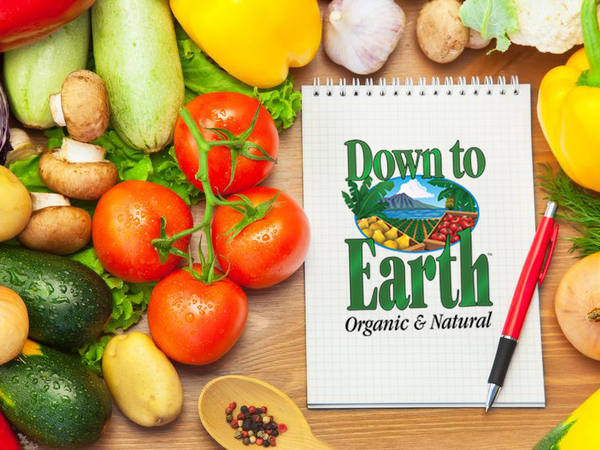 Coconut Cream Shake
Delicious and creamy coconut ice cream stands in for dairy in this organic dessert.
Updated: Mon, 05/13/2019 - 9:13pm
Ingredients
1 cup chopped frozen banana
1½ cups vanilla coconut milk
1 cup coconut milk ice cream
Instructions
Place all ingredients in a blender. Blend until smooth and creamy. Enjoy!