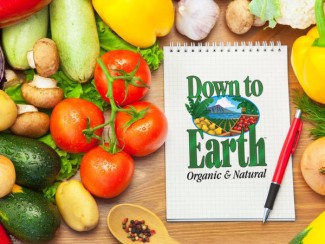 Chipotle- smoked, dried, jalapeño peppers bring just enough heat to this incredibly rich hot chocolate.
Ingredients
4 cups unsweetened non-dairy milk of choice
1 (3.5-oz) dark chocolate bar (70% or higher)
1 teaspoon cinnamon
¼ teaspoon chipotle powder
Pinch cloves
Instructions
Warm almond milk over low heat in a saucepan until hot, but not boiling.
Break chocolate into small pieces, add to a small glass bowl, and place glass bowl over a small saucepan filled halfway with water. Bring water to a boil, then reduce heat. Let chocolate sit over water until completely smooth.
Remove very carefully from heat and stir in cinnamon, chipotle, and cloves. When spices are blended, slowly mix warm milk into chocolate, stirring constantly until it's all combined.
Divide between mugs and enjoy while still warm!