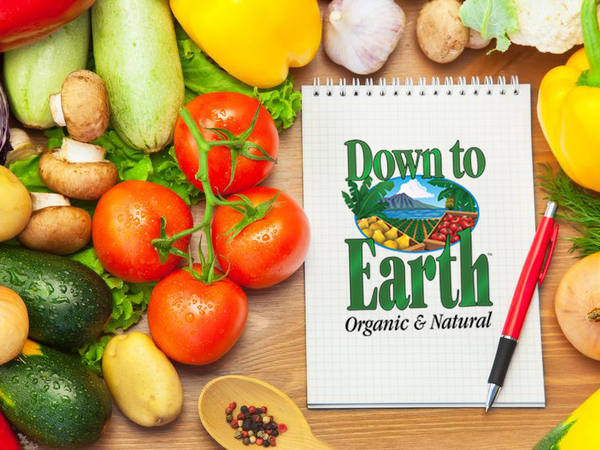 Cherry Pomegranate Shake
Cherry Pomegranate Shake recipe from Down to Earth Organic and Natural.
Updated: Mon, 05/13/2019 - 8:52pm
Ingredients
1 frozen banana
1 (10-ounce) bag frozen cherries
¼ cup pomegranate juice
3 cups vanilla soy milk
¼ cup cocoa powder
Instructions
Place all ingredients in a blender and blend until combined. Serve immediately and enjoy!