Chai Spiced Chia Smoothie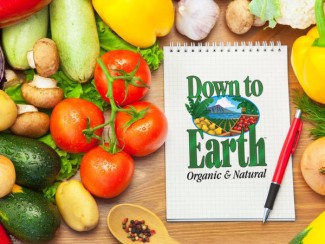 This smoothie has all the delicious chai flavors you love, combined with chia seeds, this smoothie is the perfect breakfast.
Ingredients
1 ½ cup non-dairy milk
2 frozen bananas
2-3 dates, pitted
2 teaspoons cinnamon
1 ½ teaspoon ground ginger
1 teaspoon cardamom
½ teaspoon all spice
½ teaspoon nutmeg
¼ teaspoon cloves
2 Tablespoons chia seeds

Instructions
Combine non-dairy milk, bananas, and dates in a blender. Blend until smooth and creamy.
Add cinnamon, ground ginger, cardamom, all spice, nutmeg, cloves, and chia seeds and blend again until fully combined.
Pour into a glass and top with a sprinkle of chia seeds and cinnamon. Enjoy!