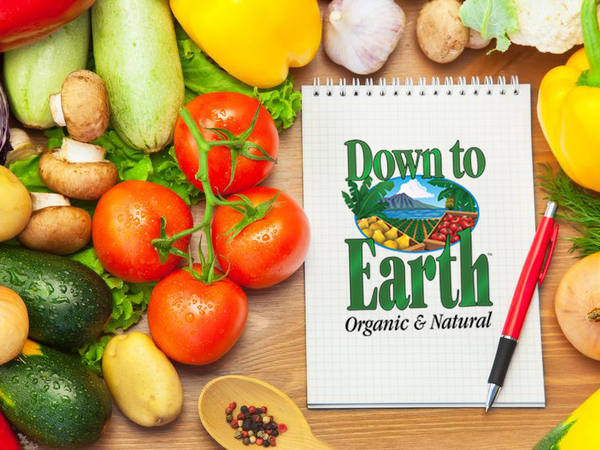 Almond Chocolate Berry Shake
The key to making this a really great milkshake is in adjusting the balance of the berries, chocolate and sweetness to your palate. The stevia will bring out the chocolate flavor, and the salt will give the chocolate depth.
Updated: Mon, 05/13/2019 - 8:52pm
Ingredients
⅓ cup almonds
4 teaspoons of cocoa
Pinch of stevia, to taste
Pinch of salt, to taste
⅓ cup of berries
4 cups water
Ice
Instructions
Blend the almonds, cocoa, stevia, salt, berries and water until fine.
Adjust to taste.
Strain if desired.
Serve over ice. It will keep refrigerated for 3 days. Enjoy!