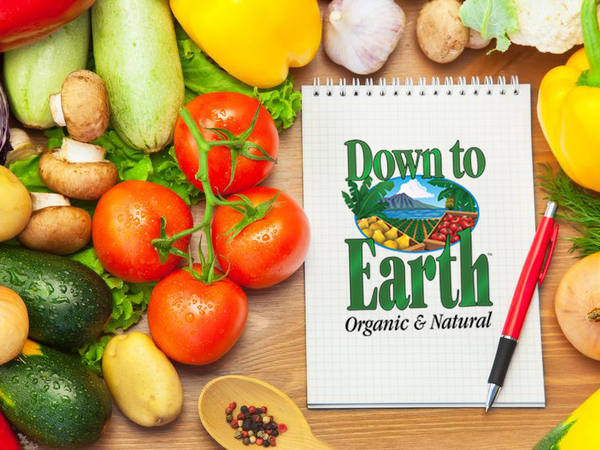 Sweet Potato Salsa
This salsa is colorful, flavorful, and easy to make!
Updated: Mon, 05/13/2019 - 9:21pm
Ingredients
3-4 sweet potatoes, copped
1 Tablespoon safflower oil
2 teaspoons paprika
1 teaspoon cumin
1 teaspoon salt
½ teaspoon cayenne pepper
2 avocados, chopped
2 red onions, chopped
2 cups cherry tomatoes, chopped
1 can black beans, drained and rinsed
1 jalapeno, deseeded and chopped
½ cup fresh cilantro, chopped
Juice of 2 limes
Instructions
Preheat oven to 400̊.
In a large bowl, toss sweet potatoes with oil. Add paprika, cumin, salt, and cayenne pepper and toss until evenly coated.
Bake for 35-40 minutes.
In another large bowl, toss together avocado, red onion, cherry tomatoes, black beans, jalapeno, cilantro, and lime juice.
When sweet potatoes are done cooking, add to the bowl and toss again until the salsa is well combined.
This salsa is best served fresh so the sweet potatoes don't get soggy. Serve with chips and enjoy!