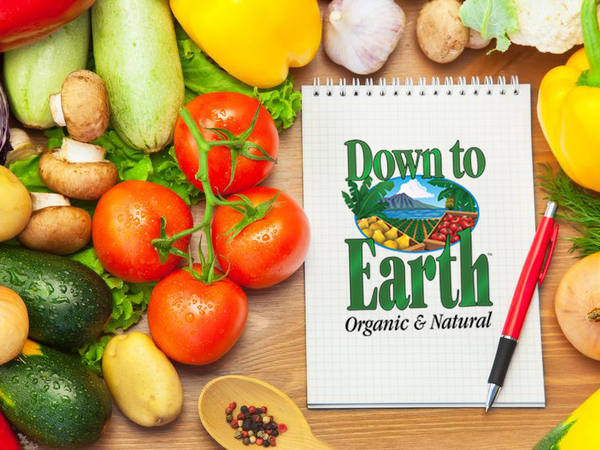 Pickled Onions
Pickled Onion recipe from Down to Earth Organic and Natural.
Updated: Mon, 05/13/2019 - 9:13pm
Ingredients
½ red onion, thinly sliced
1 teaspoon salt
2 Tablespoons water
Juice of ½ a lime
Instructions
Separate the onion slices, cover with salt and water in a small bowl. Let sit for about 15 minutes.
Massage onions for 2-3 minutes. Drain. Squeeze any excess moisture from the onions and return to bowl.
Pour lime juice over onions. Can be refrigerated in an air-tight container for a couple of days or served immediately on top of your favorite veggie burgers. Enjoy!