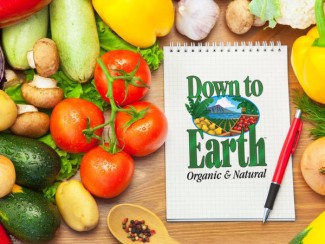 This oil-free soup makes a delicious start to a meal or a nourishing snack.
The naturally sweet taste is appealing to children and adults.

Ingredients
1 (2-pound) package fresh carrots, diced
1 (32-ounce) box vegetable broth
½ cup white or yellow miso
½ cup chopped fresh parsley
Fresh cracked pepper
Instructions
Boil or steam diced carrots until tender.
Blend softened carrots and ¾ of broth in a food processor or blender at high speed until creamy smooth, adding more of the broth to reach desired consistency if needed.
Transfer pureed soup into a large pot and heat over low heat. Blend in the miso using a whisk or large spoon; do not boil.
Season with fresh black pepper to taste, and garnish with fresh chopped parsley. Enjoy!