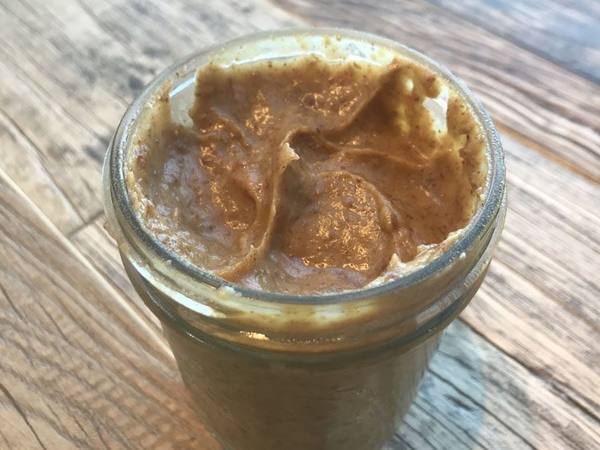 Date Caramel
This caramel is creamy without being too sweet. Top off parfaits, nice cream, or oatmeal with this delicious sauce!
Updated: Mon, 05/13/2019 - 9:21pm
Ingredients
12 dates
2 Tablespoons non-dairy milk or water
2 Tablespoons almond butter
½ teaspoon raw vanilla powder or vanilla extract
Pinch of salt
Instructions
Soak dates in hot water for 10 minutes. Drain water from dates (save if using in sauce in place of non-dairy milk).
In a high-speed blender combine all ingredients. Add more non-dairy milk by the teaspoon as needed if sauce doesn't blend well.
Blend caramel sauce until you have a creamy and spreadable consistency.