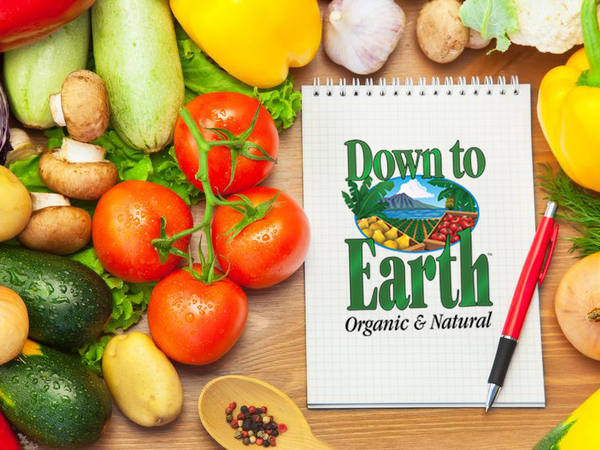 Buffalo Cauliflower Bites
The key to these yummy bites is cooking them with a batter first so they can be crispy and provide more surface area for the buffalo sauce to stick to.
Updated: Mon, 05/13/2019 - 9:00pm
Ingredients
1 head of cauliflower (about 4-5 cups of florets)
¼ cup butter or vegan butter
2-3 Tablespoons hot sauce of choice
1/2 cup whole milk or unsweetened non-dairy milk
1/2 cup water
3/4 cup all-purpose flour (can sub gluten-free rice flour)
2 teaspoons garlic powder
2 teaspoons onion powder
1 teaspoons cumin
1 teaspoon of paprika
Sea salt and pepper, to taste
Instructions
Preheat oven to 450°. Line 2 baking sheets with parchment paper.
Cut cauliflower into bite sized florets.
Melt butter and hot sauce in a small pan. Transfer to a large bowl and let cool completely.
Mix remaining ingredients in a small bowl.
Dip each cauliflower bite into the batter and tap on the side of the bowl to get rid of excess liquid.
Place on baking sheet evenly.
Bake for 25 minutes, flipping the florets halfway through.  
Remove tray from oven and carefully add the baked florets into the buffalo sauce bowl.
Toss florets with tongs. Using your tongs, tap florests against the bowl to get rid of extra liquid and place onto your baking sheet.  Be sure to space them evenly as you did before.
Bake for another 25 minutes, flipping the florets halfway through. Once done, remove from oven and let cool.
This wings can be refrigerated for 2-3 days. Reheat them using your oven's broiler. You can also freeze them once they've cooled and can be stored in the freezer for up to a month. Serve with ranch and enjoy!