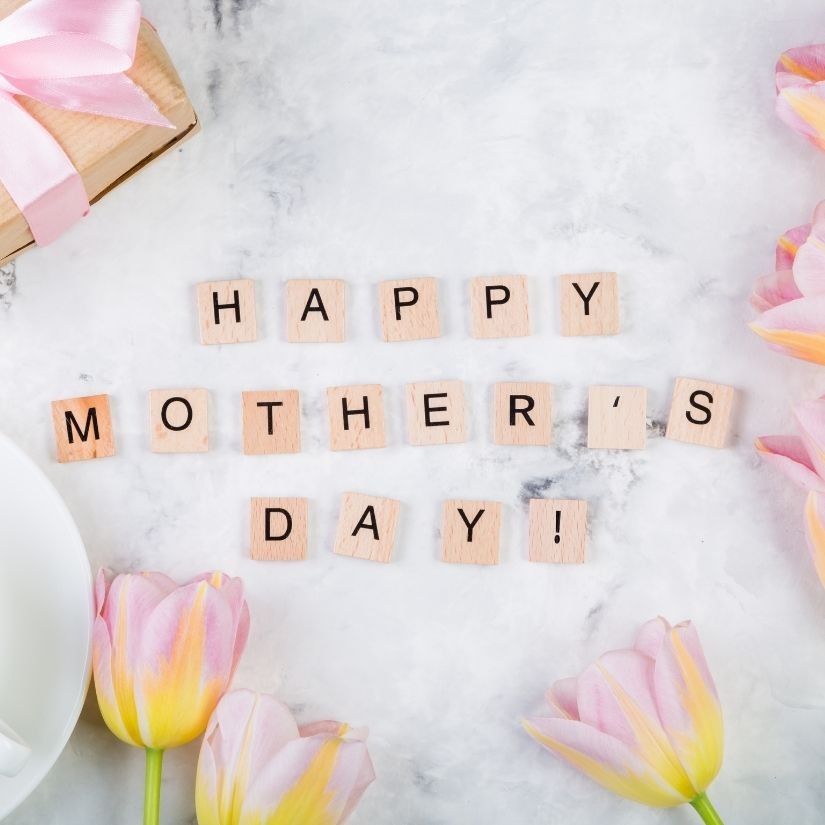 We all want to make our moms feel as special as they make us feel. While we always appreciate their endless love & care for us every day, we have one dedicated day of the year to shower them with acts of service, gifts, love & appreciation. What better way to celebrate Mother's Day than with products you can trust at Down to Earth?
Skin & Hair Care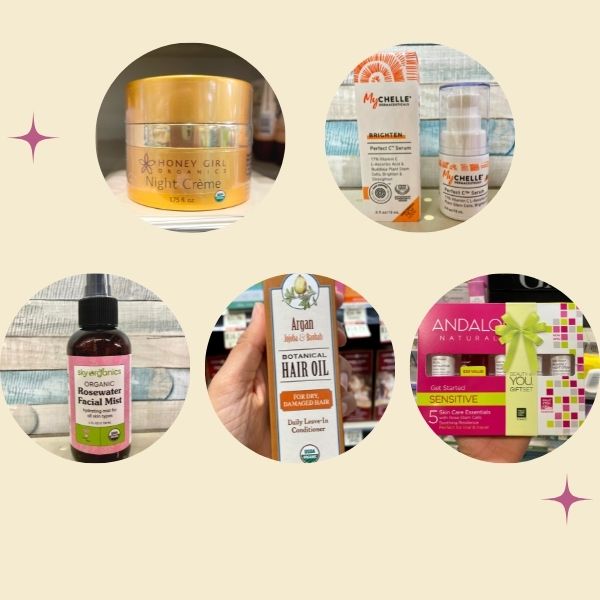 Honey Girl Organics Night Crème – Super nourishing, this creme is amazing for keeping skin hydrated overnight.
Mychelle Dermaceuticals Perfect C™ Serum 17% – The perfect serum for skin brightening and it's vegan/cruelty-free too.
Sky Organics Organic Rosewater Facial Mist – 100% pure rosewater is amazing misted over your face.
Badger Argan Botanical Hair Oil –The best hair oil to condition and balance your hair and scalp.
Andalou Naturals Beauty is You Gift Set – A great trial-sized gift for those with dry & reactive skin.
Wellness & Beauty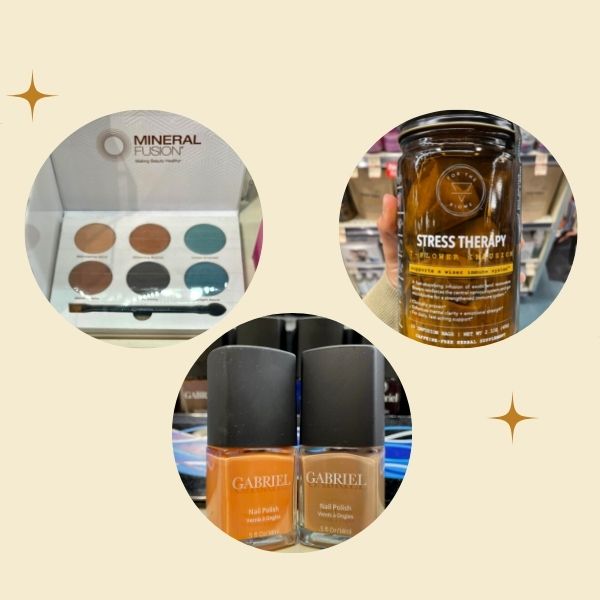 Mineral Fusion Velvet Eye Shadow Palette – Looks great on every skin tone/eye color. Plus, it's cruelty-free!
Gabriel Nail Polish –An amazing natural non-toxic, vegan, cruelty-free and 10-free brand with over 30 colors to choose from!
For the Biome Stress Therapy 7-Flower Infusion – The perfect blend of flowers to help you zen out for long periods of time.
For Expecting & Keiki Moms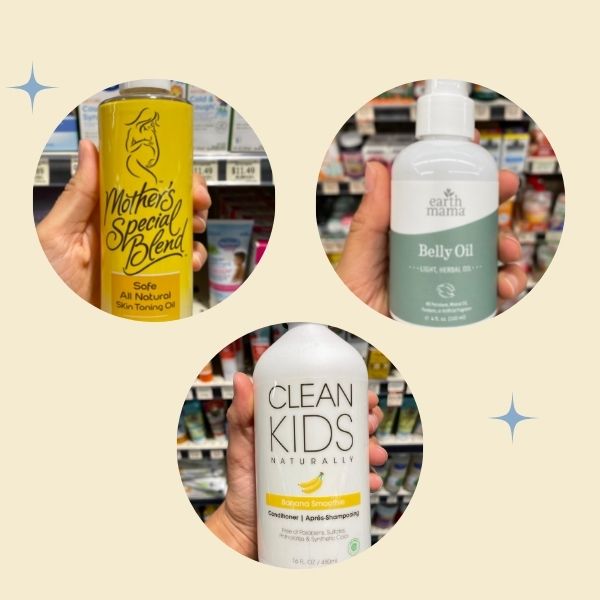 Mother's Special Blend Skin Toning Oil – Use before, during and after pregnancy to keep your skin toned & free of stretch marks.
Clean Kids Naturally Banana Smoothie Conditioner – We know mothers only want the best for their keiki, this is the best choice, and its main ingredients are kiwi extract & seaweed.
Earth Mama Belly Oil Light Herbal Oil – Give the gift of self-care with this herb-infused belly oil that smells absolutely amazing!
Acts of Kindness for Mother's Day
Make her breakfast in bed – Try these recipes!
Clean the house for her.
Plan an adventure day with all her favorite activities.

Go hiking.
Take her shopping.
Plan a game night.

Get Crafty

Leave notes all around the house with reasons why you appreciate her.
Pick some flowers outside and make a hand-crafted bouquet.
Create a photo album of your favorite photos with her.
We hope your Mother's Day is filled with lots of love, gifts & appreciation. Tag us on Instagram @downtoearthhi and share your Mother's Day gifts & crafts with us!