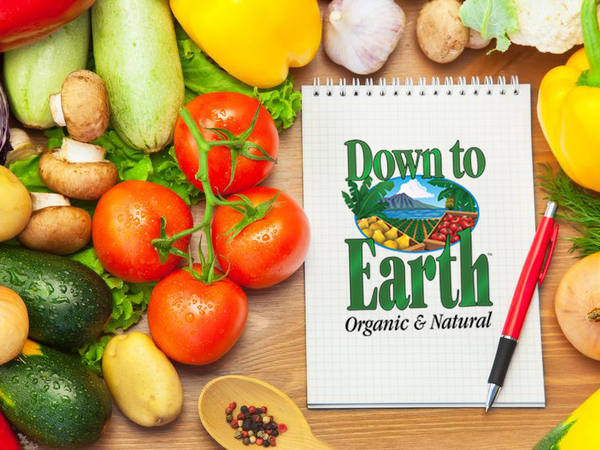 Mrs. Weasley's "Bacon" Sandwich with Sirius Black Aioli
A vegetarian version of one of Harry's favorite dishes from his favorite cook, Mrs. Weasley.
Updated: Sun, 06/02/2019 - 8:23am
Ingredients
2-3 cloves garlic
2 teaspoons dried oregano
1-2 Tablespoons fresh lemon juice
½ cup extra virgin olive oil, divided
½ cup black olives, pitted
Salt and pepper to taste
½ cup vegan mayonnaise + more if needed
1-2 dashes hot sauce (optional)
4 slices tempeh bacon of choice
4 slices bread of choice
2-4 lettuce leaves, washed and dried
2-4 tomato slices, washed and dried
Instructions
Pulse garlic, oregano and lemon juice in a food processor until garlic is minced. Slowly add ¼ cup olive oil through feed tube until emulsified.
With machine turned off, add olives, salt and pepper. Process and slowly pour remaining olive oil through feed tube. Scrape sides of processor a few times to ensure all olives are minced. Process until a smooth consistency is achieved.
Place vegan mayonnaise in a medium mixing bowl. Using a rubber spatula, slowly fold in olive mixture. Mix until completely incorporated. If consistency is runny add more mayonnaise, 1 Tablespoon at a time. Yields about 1 cup. Set aside. (This aioli can be used immediately or refrigerated up to a week.)
Cook tempeh bacon according to package directions. Set aside on a paper towel lined plate to soak up excess oil.
Spread Sirius Black Aioli over two slices of bread. Add bacon, lettuce and tomato. Top with other bread slices. Serve with Pumpkin Juice at your next visit to the Burrows! Enjoy!