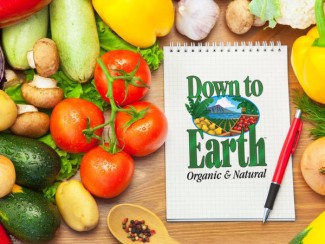 This ancient-grain porridge is filling and full of whole grains!
Ingredients
1½ cups water
¼ cup quinoa
¼ cup millet
¼ cup amaranth
Pinch of sea salt
Instructions
Bring water to a boil. Add grains and salt and reduce heat to a simmer. Cook until liquid is absorbed, about 20-25 minutes. Remove from heat and stir to fluff.
To make a Sweet Porridge: Substitute some or all of the water with non-dairy milk. Add maple syrup and your choice of dried fruit, nuts or coconut to taste.
To make a Savory Porridge: Cook with broth instead of water, adding herbs, pepper and nuts to taste. Serve alongside hearty greens and beans.