Roasted Vegetable Sandwiches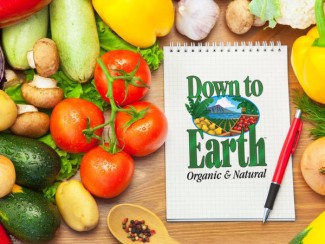 Prepare the roasted vegetables and pack separately from the bread for a quick and delicious picnic entree..
Ingredients
¼ cup extra virgin olive oil
2 Tablespoons balsamic vinegar
1 Tablespoon lemon juice
1 Tablespoon dried basil
Pinch salt
1 Japanese eggplant, sliced thinly lengthwise
1 carrot, peeled into ribbons
1 red pepper, sliced thinly
1 cup thinly sliced onion
4 cups fresh kale
1 cup hummus of choice
8 slices bread of choice (baguette, sourdough, etc.)
Instructions
Preheat oven to 350° and line two rimmed baking sheets with parchment paper.
In a medium-sized bowl mix oil, vinegar, juice, basil and salt. Whisk until emulsified.
Dredge slices of eggplant in oil mixture and lay flat onto baking sheet. Set aside.
Add carrots, red pepper, and onion to the dressing mixture and toss to coat. Spread vegetables onto other baking sheet. Bake vegetables for 15 minutes. Flip eggplant and stir carrot mixture, then bake 15 minutes more. During the last five minutes of baking, add kale to carrot mixture. Remove vegetables from oven and let cool completely.
Pack vegetables into airtight containers and store in fridge until picnic time!
To build sandwiches: spread each slice of bread with hummus. Layer vegetables as desired and enjoy under the summer sun!