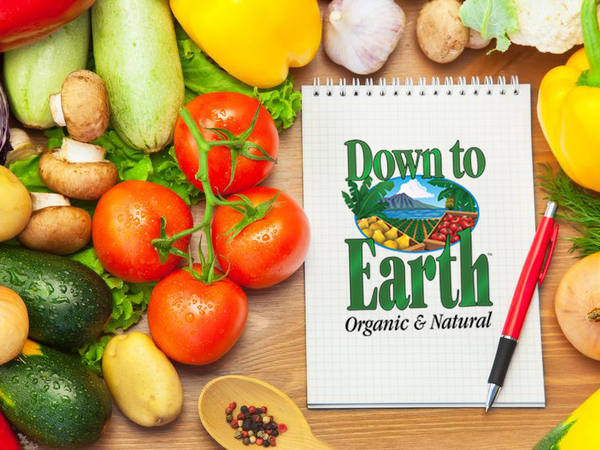 Raw Cacao Mousse
Decadently simple to prepare and enjoy the creamy texture of a mousse with a deep, dark chocolate flavor to satisfy any chocolate lover!
Updated: Wed, 02/21/2018 - 10:44pm
Ingredients
1 cup avocado, very ripe; peeled & diced
1 cup honey + more if needed
1 cup raw cacao powder + more if needed
Whole or chopped pistachio nuts
Instructions
Place diced avocado in a large bowl and mash using a large wooden spoon, pestle or whisk.
Stir in honey and cacao powder. Add more honey and/or cacao until a smooth and creamy consistency is achieved.
Serve in chilled cups or small bowls. Garnish with a pistachio nut and enjoy!