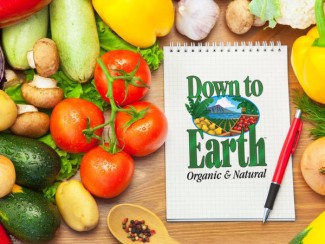 Making tortillas the traditional way with a healthy twist is easy. We substituted coconut oil for shortening, and the results are delicious!
Ingredients
2 ½ cups unbleached white flour
2 ½ teaspoons baking powder
1 teaspoon salt
¼ cup coconut oil, plus 1 Tablespoon
1 cup hot water
Instructions
Mix dry ingredients together in a large bowl.
Add ¼ cup coconut oil, and slowly mix in water using hands.
Knead dough 35 times.
Cover dough with damp paper towel and let sit for 15 minutes.<
Divide dough into the size of 8 golf balls.
Heat skillet (non stick or iron work best), to medium high.
Roll out dough one at t time using a rolling pin on floured surface.
Place tortilla in skillet until it bubbles and begins to slightly brown.
Flip and continue process on the other side.
Remove from skillet and enjoy!