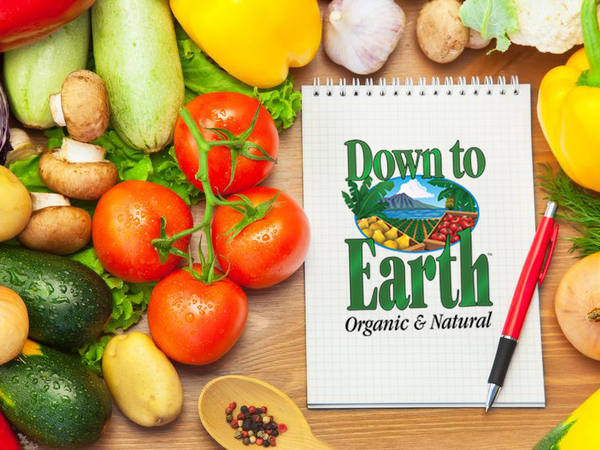 Vegan Cranberry Muffins
Vegan Cranberry Muffin Recipe from Down to Earth Organic and Natural
Updated: Mon, 05/13/2019 - 9:00pm
Ingredients
1 ½ cup all-purpose flour
¼ cup light brown sugar
½ cup white sugar
¼ Teaspoon salt
2 Teaspoon baking powder
1 Teaspoon cinnamon
¼ Teaspoon nutmeg
1/3 cup coconut oil
1 large banana or 2 apple bananas mashed
1/3 cup almond milk
Zest of 1 orange
1 cup fresh cranberries
Crumb Topping
1/3 cup all-purpose flour
1/3 cup light brown sugar
1/8 teaspoon salt
1/8 teaspoon cinnamon
½ cup coconut oil 
Instructions
Preheat oven to 400 degrees. Grease muffin cups or line with muffin liners.
Combine flour, salt, sugars, cinnamon, nutmeg and baking powder. Add in almond milk, banana, cranberries, orange zest, and oil. Stir until just moistened.
Prepare crumb topping by combining all the ingredients in a separate bowl. Use your fingers to make course crumbles. Sprinkle topping on muffin batter.
Bake for 18-22 minutes in the preheated oven.