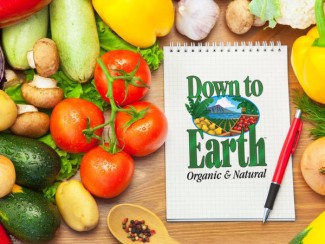 Creating a truly delicious iced tea cannot be rushed! Simply adding ice to cooled tea doesn't quite cut it as this often waters down the flavor. For a more intense flavor, we recommend using a cold brew method – which is a great way to brew your coffee too!
Ingredients
8-10 single bags or ½ cup loose leaf tea

Recommended teas: white, green, oolong, mamaki

8 cups cold filtered water
8 cups cold sparkling water or cold coconut water
2-3 Tablespoons liquid sweetener of choice + more if desired (optional)

(i.e. simple syrup, agave, stevia, etc.)

Garnishes: Mint leaves, lemon slices, sliced fruit, etc. (optional)
Instructions
Add tea bags (or loose leaf tea in a strainer) to a pitcher or bowl of cold filtered water. Cover pitcher and leave on counter for 6-8 hours. Overnight is usually best so that the tea isn't in sunlight for too long.
Remove tea bags/strainer from pitcher. (You can reuse the tea bags but the next batch will be substantially less.) Strain out any loose tea leaves if desired. The tea can now be stored in the refrigerator for up to a week.
When ready to serve, mix in sparkling water/coconut water, liquid sweetener, and any desired garnishes. Serve immediately and enjoy!