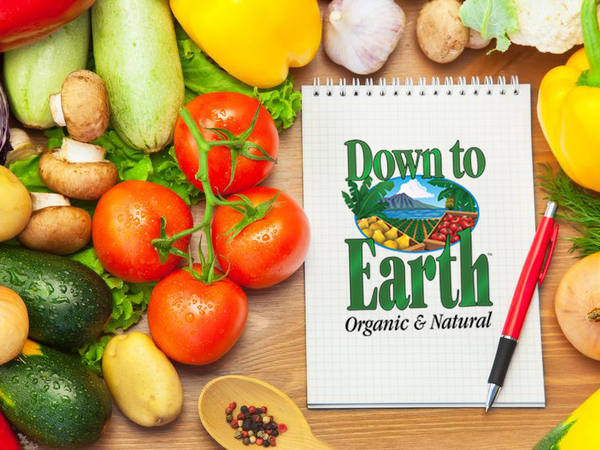 Slow Cooker Sautéed Onions
Can't get enough sautéed (caramelized) onions in your life but don't like waiting 30-45 minutes over a hot stove? Make a huge batch in your slow cooker! If you know you're cooking a bunch of dishes, having a bunch of sautéed onions ready to go eliminates one time-consuming step. Freezing the sautéed onions makes it a snap to add to weeknights meals. Take your pasta dish from so-so to scrumptious with the rich and savory flavor of sautéed onions. This recipe can easily be multiplied to make bigger batches.
Updated: Mon, 05/13/2019 - 8:52pm
Ingredients
1 pound yellow or sweet onions, thinly sliced
2-3 Tablespoons olive oil or butter
1 teaspoon each salt and pepper
Instructions
Place sliced onions in slow cooker. Toss with olive oil and salt. Cook on low for 10 hours.
Use immediately if desired. Refrigerated onions will usually last about a week.
To Freeze: Allow onions to cool completely - transferring them to another container will help - usually about 30-45 minutes. Transfer onions with a slotted spoon to a freezer-friendly container. Leftover liquid can be used a broth. Onions can keep in the freezer for up to 3 months. Enjoy!