Spicy Red Maca Soup (Raw)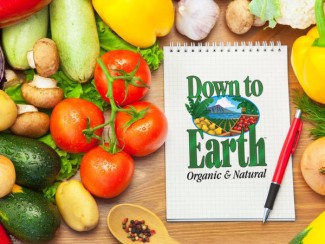 Feel free to substitute the red maca powder for any maca powder, and the botija olives for other types. This soup is quite spicy, so to tame the spice cut cayenne pepper measurement in half.
Ingredients
2 Tablespoons red maca powder
1½ cups fresh tomato juice
1 cucumber
1-2 celery stalks
1 teaspoon cayenne pepper
1 teaspoon fennel seed
3 teaspoons sea salt
1 bell pepper, diced
1 cup dried botija olives, pitted and diced
Chopped parsley for garnish
Instructions
In a blender, process all ingredients except the bell peppers, olives and parsley. Blend until smooth.
Pour into serving bowls and top with large amounts of bell peppers and olives.
Garnish with parsley for color. Enjoy!