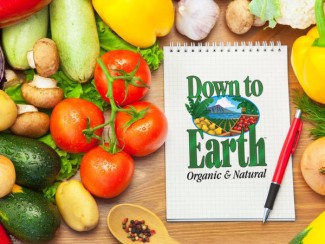 This vegan translation of borscht is a winter classic.
Ingredients
1 Tablespoon olive oil
¾ cup chopped onion
2-3 cloves garlic, minced
2 cups chopped red beets
1 cup chopped golden beets (optional)
1 cup chopped carrot
6-8 cups vegetable broth
2 Tablespoons caraway seed
1 Tablespoon dried thyme
½ teaspoon sea salt
1 (16-ounce) can Cannellini or Great Northern beans
1 Tablespoon chopped fresh dill, chives or scallions
Instructions
Heat oil in a stock pot over low heat; sauté onions and garlic for 2-3 minutes.
Layer the beets and carrots on top; pour in broth - enough to completely cover the vegetables.
Add in dried herbs and salt. Cover and bring to boil.
Lower heat to medium low. Allow to simmer for 20-30 minutes or until vegetables are tender.
Remove from heat, stir in the beans, and allow to cool for 10-15 minutes.
Transfer into a food processor or blender – working in batches, If needed. Puree at high speed. Add in more liquid (vegetable stock or water) until desired creaminess is achieved.
Serve garnished with Tofu Sour Cream and sliced chives, scallions and/or dill. Enjoy!