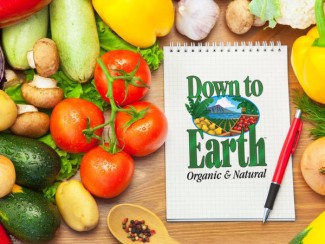 Classic French Onion Soup is usually made in individual bowls, but you can also make in a large pot and divide later.
Ingredients
½ cup olive oil, divided
2 pounds yellow onion (about 3), sliced thinly
1 Tablespoon agave
Salt and pepper to taste
2 teaspoons ground coriander
6 cups vegetable broth
2 Tablespoons red miso
⅓ cup whole wheat flour
2 Tablespoons mirin
10 pieces of whole grain bread
Vegan margarine, to taste
Cheese or vegan cheese for bread, if desired
Instructions
Heat ¼ cup olive oil in a stockpot over medium heat. Add the onions and cook for 10 minutes, stirring until soft.
Add in the agave, coriander, salt, and pepper. Cook on low heat for 20 minutes, stirring occasionally.
In a small bowl mix a few Tablespoons broth with miso. Stir until very smooth. Add miso and remaining broth to onions. Bring to a boil, then lower heat and simmer for 30 minutes.
Meanwhile, heat remaining ¼ cup olive oil in a skillet on medium-low heat. Add flour to oil and stir continuously for about five minutes, until flour is browned and smells nutty.
Add flour mixture to soup and simmer for another five minutes until soup has thickened.
Toast bread and spread with vegan margarine. Top with cheese or vegan cheese if desired. Cut into squares.
Divide soup evenly between bowls, and top with bread, cheese side up, and enjoy!