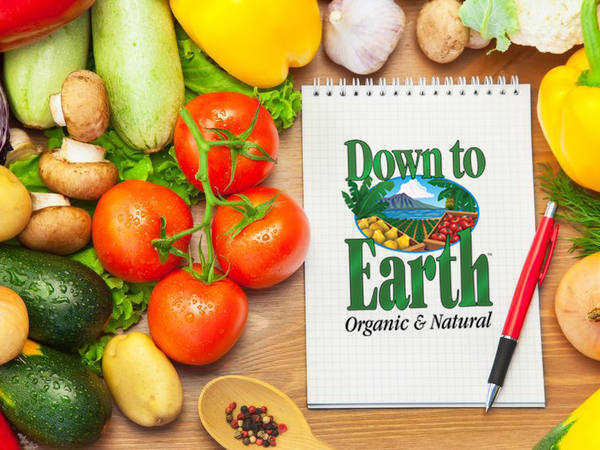 Sweet Potato Biscuits
Updated: Thu, 09/27/2012 - 11:25am
Ingredients
1 cup cooked and mashed sweet potatoes
3 Tablespoons safflower oil
2 Tablespoons maple syrup
1 teaspoon apple cider vinegar
½ teaspoon salt
1 cup whole wheat pastry flour
2 teaspoons baking powder
½ teaspoon nutmeg
Instructions
Preheat oven to 400°. Coat a baking sheet with oil.
Combine sweet potatoes, oil, syrup, vinegar and salt in a large bowl.
In a separate bowl sift flour, baking powder and nutmeg.
Pour dry mixture into wet and cut with a fork until mixture comes together. Add water as necessary.
Drop large dollops of dough onto prepared baking sheet. Bake 15-17 minutes, or until tops are lightly browned and firm to the touch. Enjoy!